For the past fourteen years, Baby Blossom Company has been changing the way we shop for baby gifts with a simple – but pretty fantastic – concept. Affordable and hassle-free gifts for our favorite new moms. Gifts that don't sacrifice style, practicality and quality. Whether you pick the perfect option from one of our existing products or have an idea for a custom creation, it's our goal to make the process super smooth for you, all while delivering a thoughtful gift that leaves your recipient feeling warm, tingly and most of all, loved.
Why? Well, we love babies.
We think they only deserve the very best products from highly trusted brands. We are also big fans and admirers of new parents and the people that love them. We want to help you delight those parents not once, but twice! First, with a hand-assembled gift that looks fantastic when they open it, and second, when they take it apart and realize they don't have to worry about essentials like diapers, blankets, washcloths and more.
Meet the Mother-Daughter Duo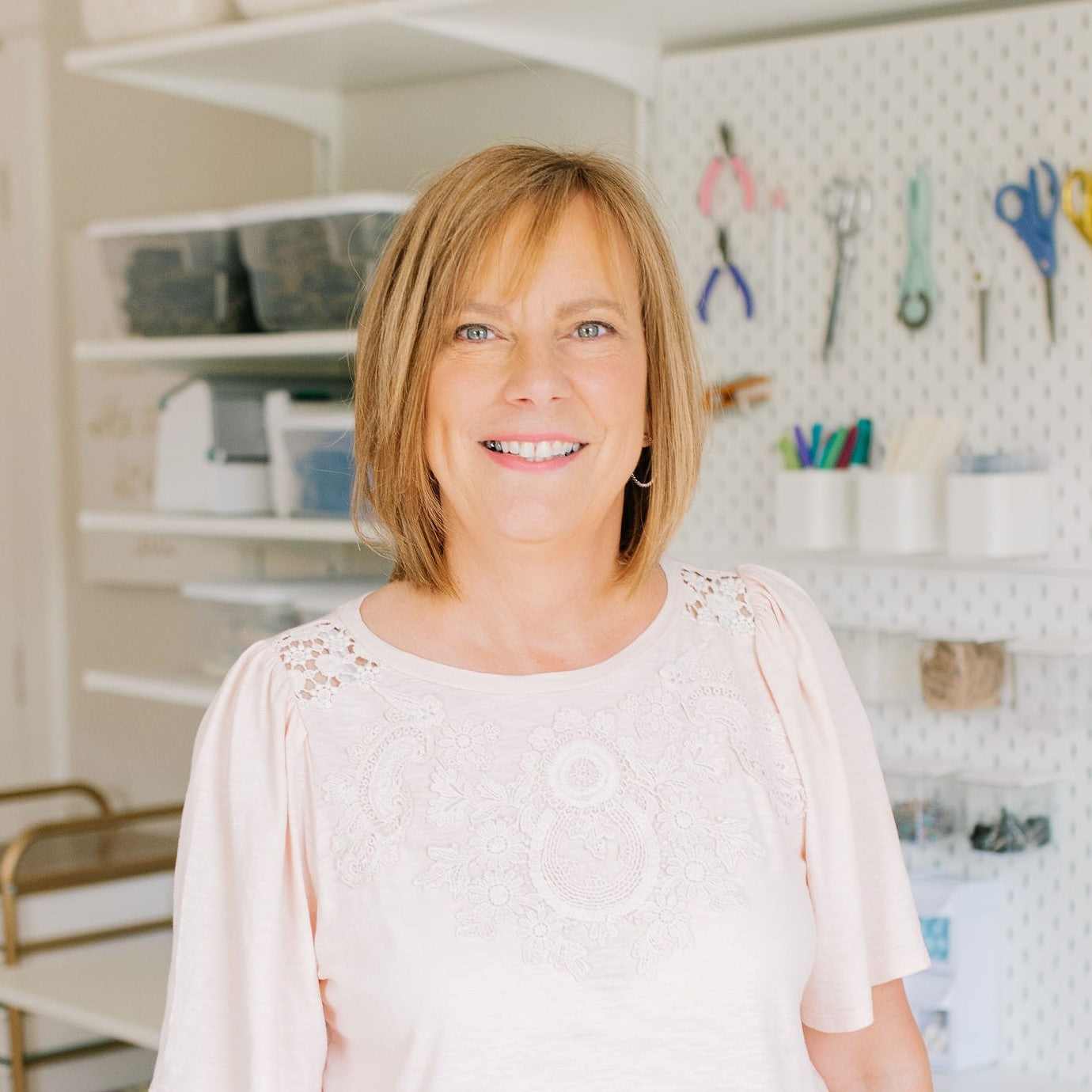 Cindy
Cindy is the mother in our mother-daughter duo. She is a lifelong maker, master Halloween costume creator, and wife of 36 years. At BBCo, she can be found assembling bouquets using skills picked up from years crafting alongside her daughter-in-law, packing deliveries, crunching numbers and talking to customers. She loves to be pampered – Cindy's never been at a spa that she didn't love – and cherishes bringing that same feeling to her customers and their loved ones through BBCo products.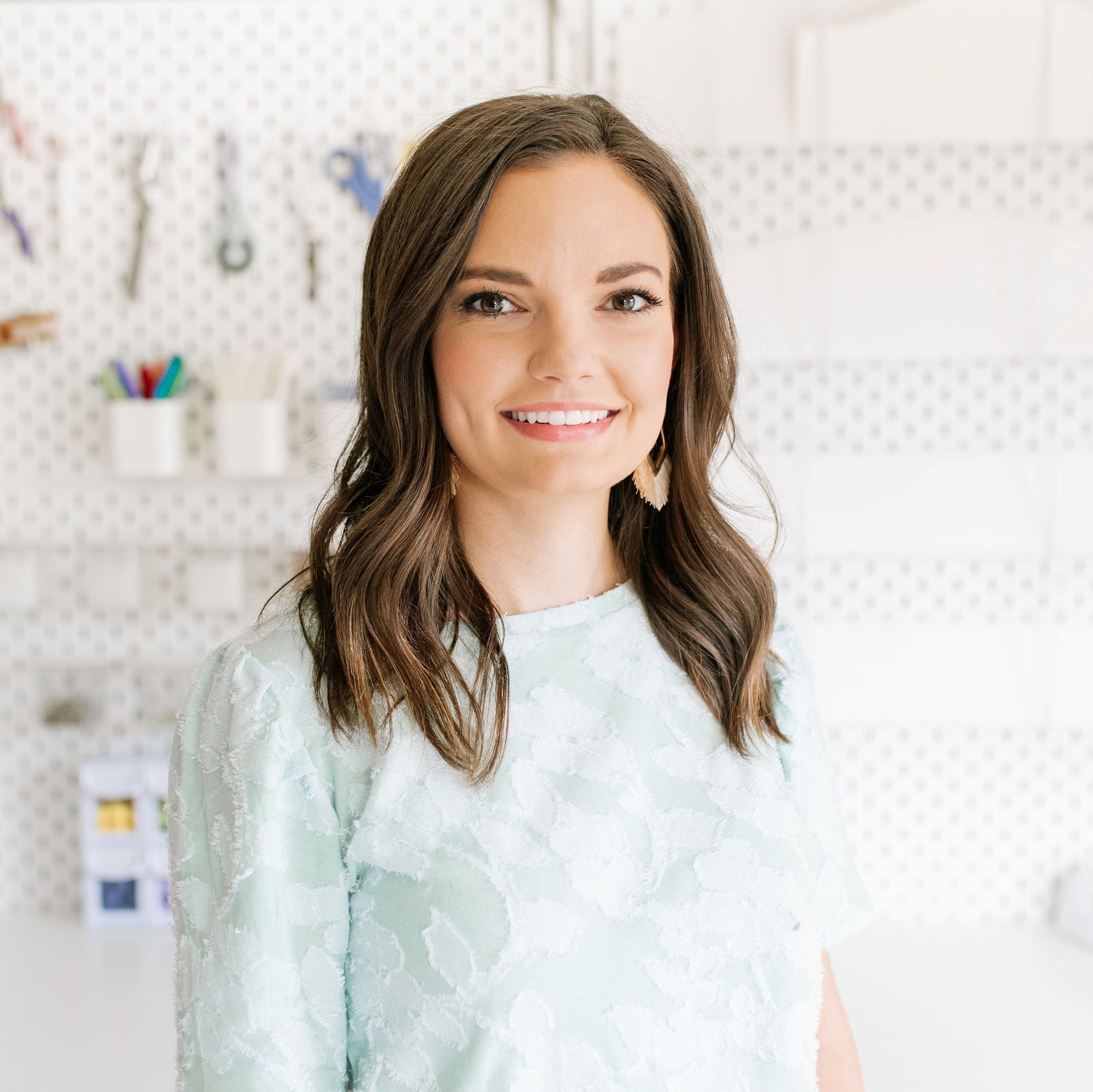 Danielle
Danielle is the daughter in our mother-daughter duo. She has heart eyes for finding the latest baby styles and picking items that will delight every new mom. At BBCo, she is the resident cake baker, flower maker, product designer and technology maven. Her favorite Halloween costume was the signature red dress from Titanic (sewn by Cindy, of course). Every Sunday, she gathers with her family at her grandfather's house for breakfast. This tradition is a weekly reminder of how important it is to value and revel in our relationships, and Danielle loves that BBCo products bring people together to celebrate new life.