We're here to make baby gifting effortless.
Forget the hassle of scouring stores, wrapping and packaging, and of course standing in long lines at the post office. Simply pick your favorite Baby Blossom®, add a heartfelt message and in just a few clicks we'll make sure it lands on the right doorstep. Easy, right?
choose a blossom
Find your perfect gift by shopping the occasion.
Need a baby gift?

You've come to the right place! With 13 years of baby gifting experience, we know just what new parents want. Our gifts are made with quality newborn essentials in modern prints + colors new parents will reach for over and over again.

Easy Ordering

Presentation is key in making a lasting impression. Let us take care of all of the important details from assembly, gift card, and wrapping. Rest assured, we will package your gift to perfection so it is picture perfect straight from the shipping box.

Effortless Delivery

Skip the stores and post office lines- in just a few clicks we will have the perfect baby gift delivered to the new parent's doorstep leaving them feeling happy, excited, and grateful for such a thoughtful and unique gift.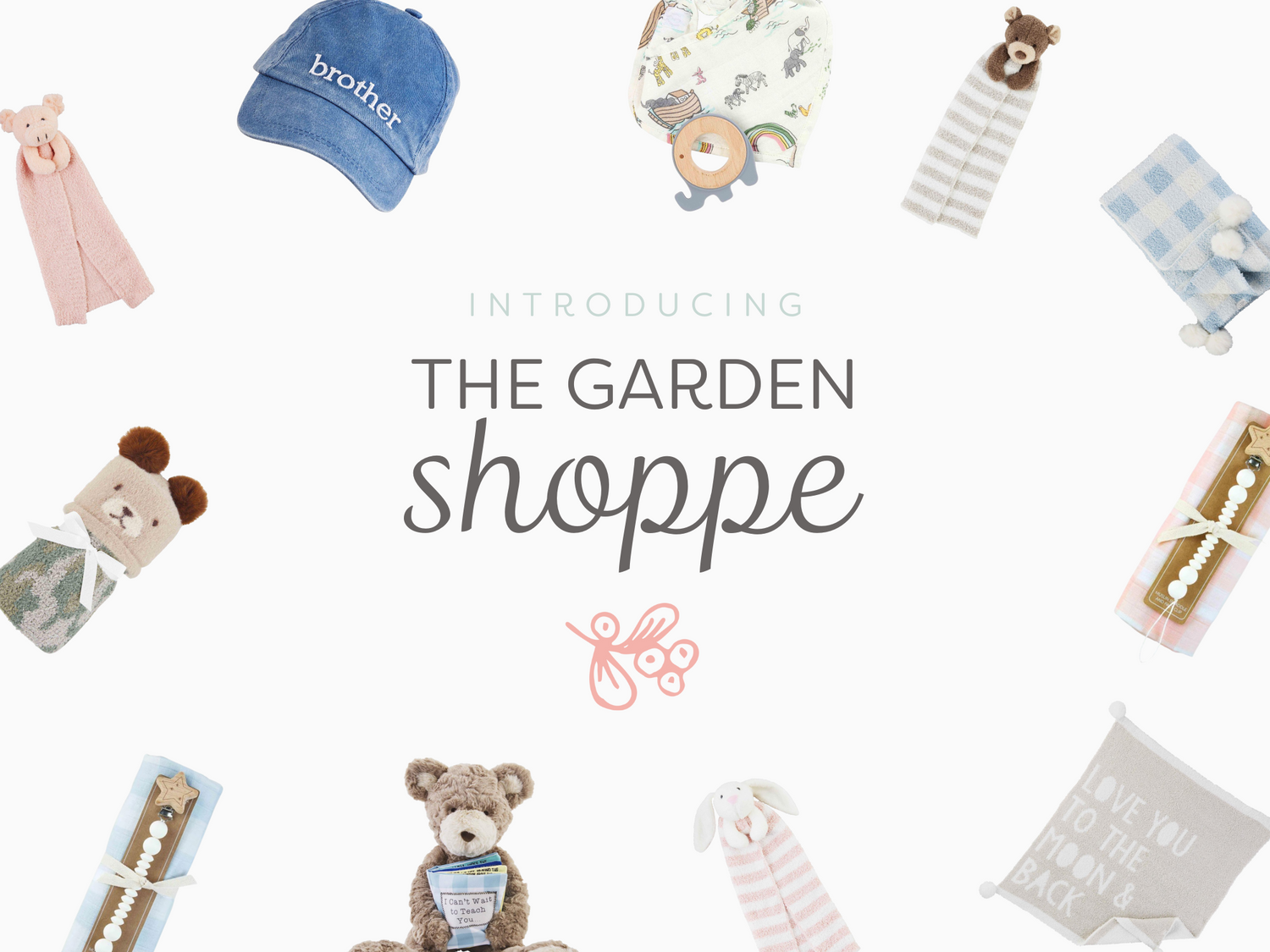 Introducing The Garden Shoppe by Baby Blossom Company! A specially curated collection of gifts from independent brands we love. Shop for babies, new parents, siblings, and grandparents!
SHOP NOW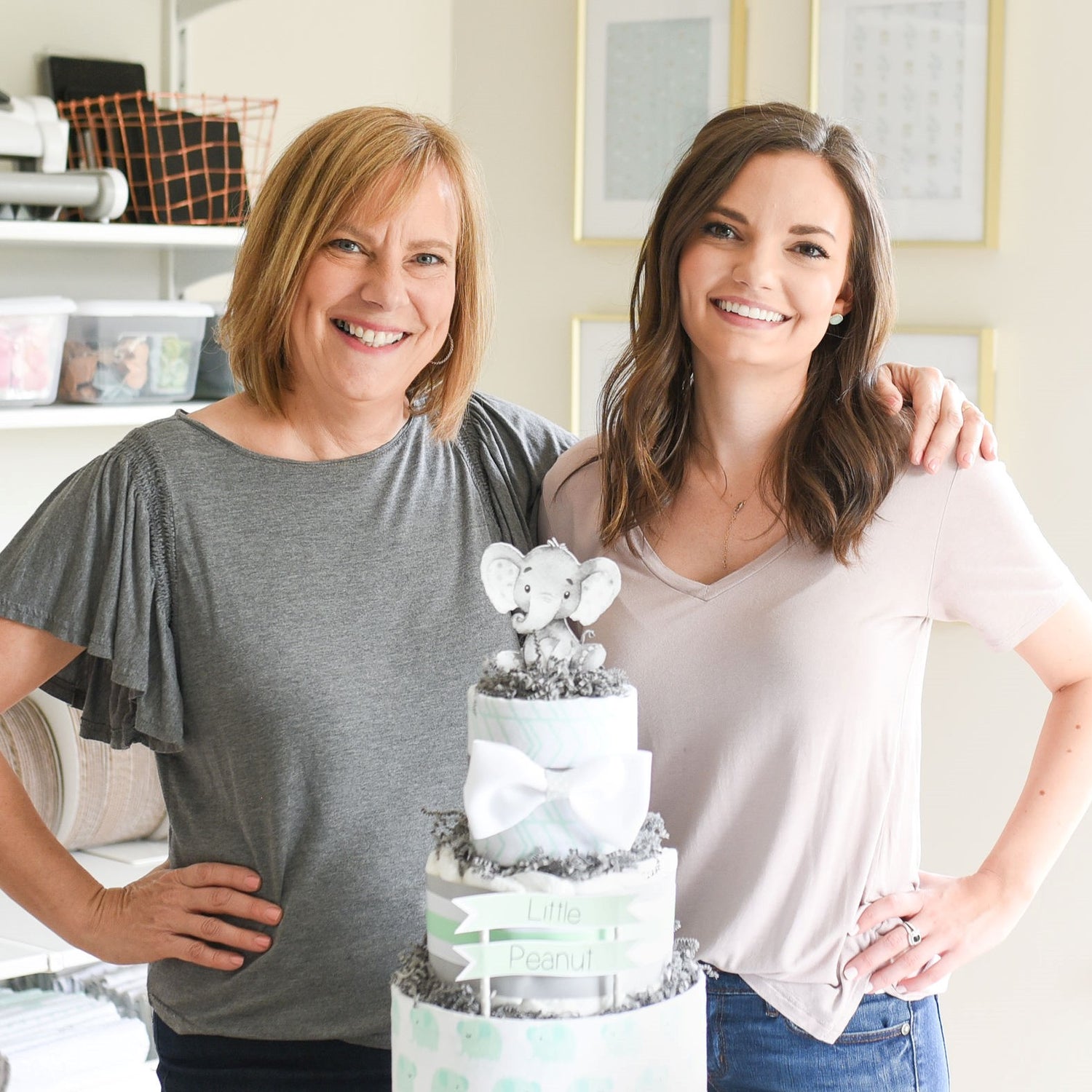 We are mother & daughter
Baby Blossom Company is owned and operated by a mother-daughter duo in Connecticut. We believe business meetings are best held over pedicures and family members always make the best co-workers.
Learn More